Shubh Chandra Mishra and first Mayor of Navi Mumbai Municipal Corporation, Sanjeev Ganesh Naik, lighting the lamp in the program of Bihar Jharkhand Residents Welfare Association
Navi Mumbai (Maharashtra) [India], November 3: Maharashtra is the Workplace state for North Indians, and its cultural and social diversity is particularly unique. In Maharashtra, people of different castes, communities, religions and languages live together, and there is an atmosphere of brotherhood and goodwill among them.
The society of Maharashtra has its own special identity in literature, art, culture and social life. Education, art, literature, music and various traditional arts have developed here.
Marathi, the language of Maharashtra, is considered as an important state language of the Indian Union, and the Marathi language has an important contribution in the cultural heritage here.
India is a diverse and rich nation with different castes, religions, languages, cultures and sects. Here, people remain connected on the basis of their religion, language and culture, but one common thing among them is the feeling and unity of the Indian nation.
Here, people of many communities and groups live together and do not lack brotherhood and support for each other. Despite contributing to the diversity in Indian culture and society from time to time, there is a common Indian global identity.
There are also various historical and cultural events and institutions that promote unity in India's diversity, such as the freedom struggle, the making of the Constitution, and various social movements. These events inspired all Indians to come together and played an important role in national unity.
India is an important nation which is taking the world in a new direction in which the spirit of peace, brotherhood and companionship is playing an important role. Here, the feeling of unity in diversity and lively relations are being exchanged with different communities.
India is cooperating with various nations and organizations and striving for peace and security across the world. India has strengthened its international relations and played a role in global affairs through its exchanges.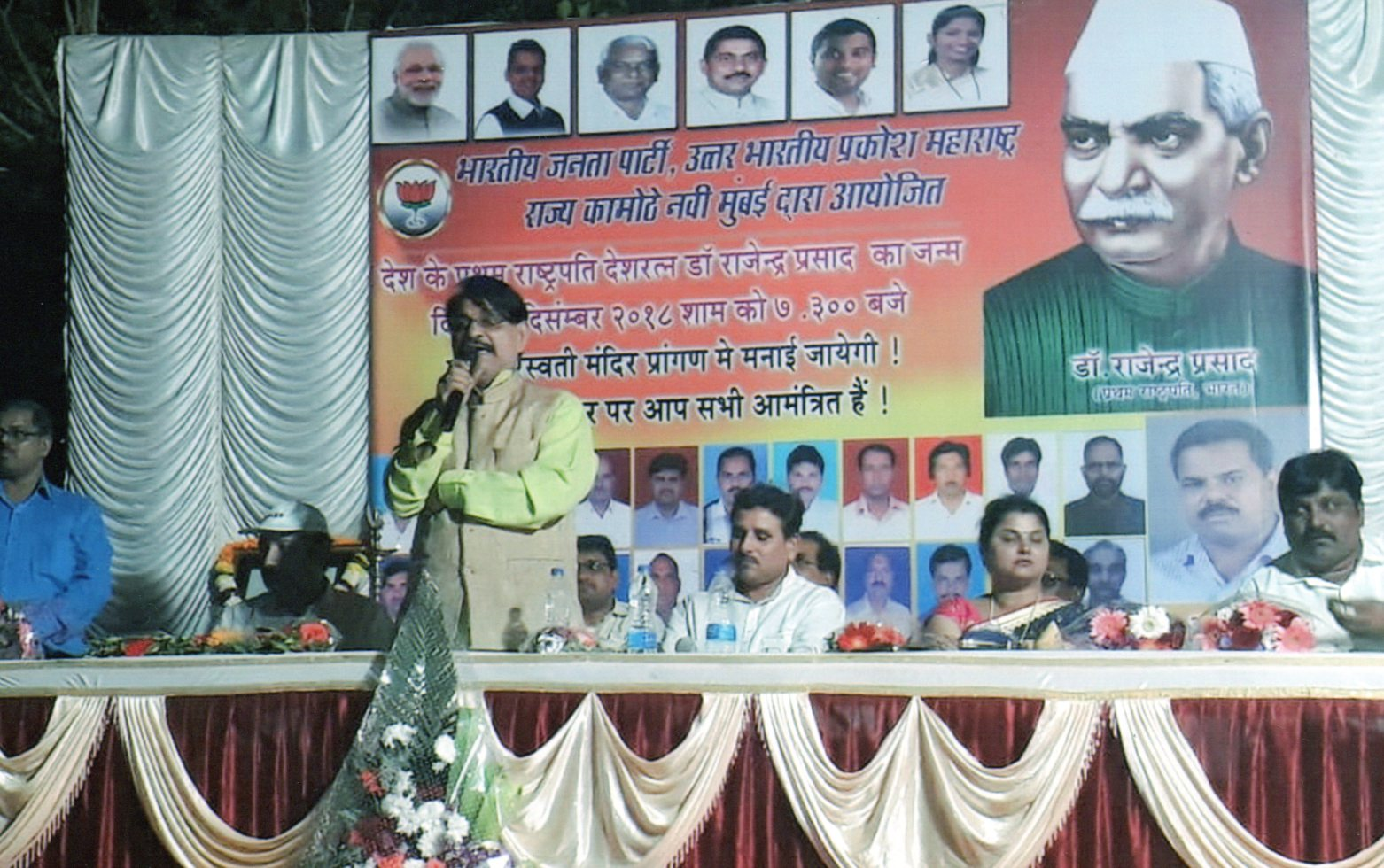 In this time, India is showing an ideal in which people of different communities and religions have the right to live together and are respected. It is setting a good example to the world of how diversity and unity are possible and showing a way to bring everyone together.
India's leadership has an important role, which is taking the country in the best direction in various fields. Presently, India is one of the important nations of the world and is performing well in various cultural, economic and political fields. Under the leadership of India, various national schemes and programs are being launched which improve the social, economic and cultural levels. But efforts are being made to increase development. Plans are being made to improve various sectors, such as education, health, entrepreneurship, science and technology etc.
Indian leaders have also taken several measures to enhance India's prestige on various international issues. He has proudly presented India across the world and pledged to cooperate with the world community.
Therefore, currently, India is in the hands of efficient leadership in the world and is performing well in various fields.
Being a leadership party activist is a great achievement and serves as an example of active participation in a democratic society. Your contribution is important for the country and society and is vital for its improvement and development.
If you have any objection to this press release content, kindly contact pr.error.rectification[at]gmail.com to notify us. We will respond and rectify the situation in the next 24 hours.